John Cluverius, Associate Director, Center for Public Opinion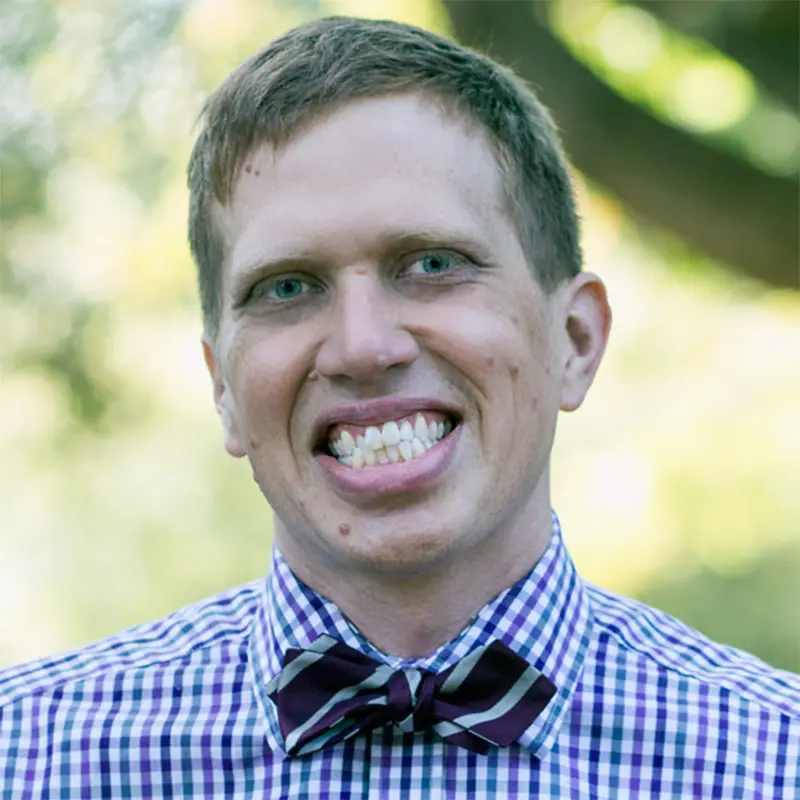 John Cluverius is associate director for the Center for Public Opinion for academic year 2018-2019. 
Cluverius is an assistant professor in the Department of Political Science. Prior to working at the university, he was a field veteran of political campaigns across the country, and later worked in Washington in data and advocacy services. 
Cluverius teaches Research Methods in Political Science, Experiential Education in Political Science, State and Local Politics, and American Politics. He re-developed the Experiential Education in Political Science course, and is committed to finding employment in politics for any student that wants it, regardless of their preferred party or candidate. His research has appeared in high-ranking journals in political science, including Social Science Quarterly, Political Research Quarterly, State Politics and Policy Quarterly, and American Politics Research.
His commentary and expertise have appeared in the Boston Globe, the Lowell Sun, Boston Magazine, and on the Monkey Cage blog.