Veteran's QRF , DifferenceMakers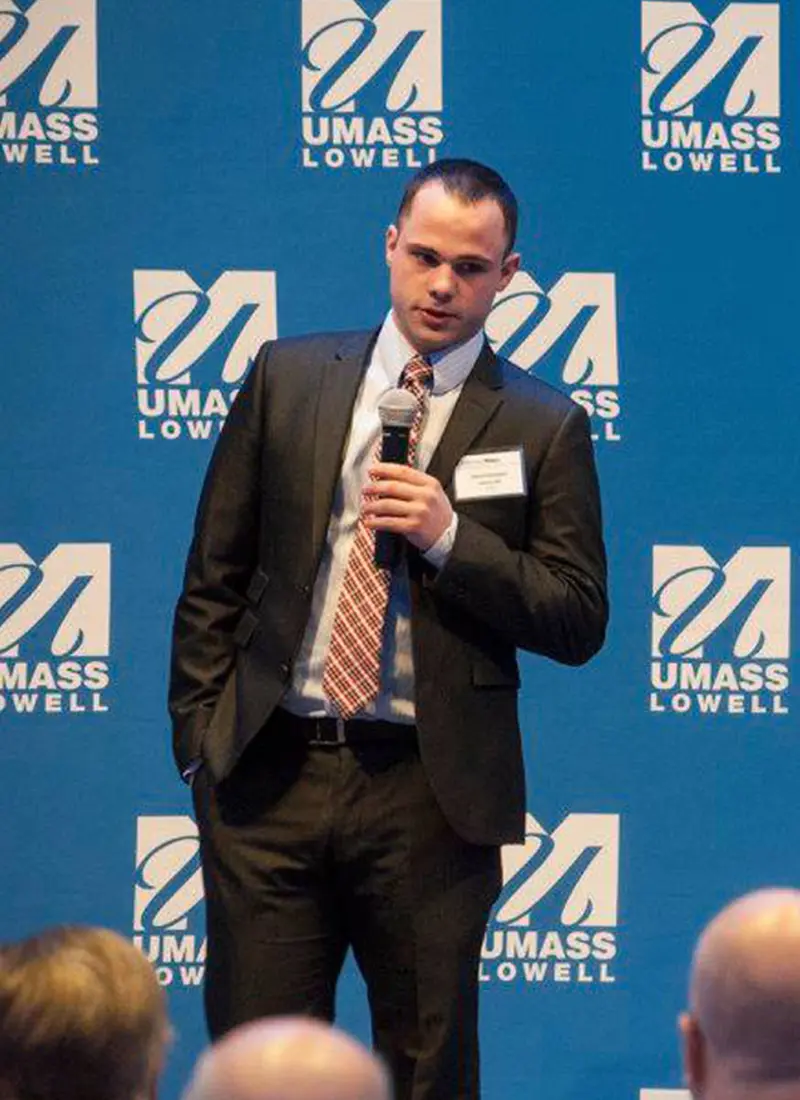 Veteran's QRF won the Significant Social Impact award and $4,500 at the 2016 Idea Challenge. Team Members include David Tetreault '16 (Business Management), Henry DeLima (Psychology) Brian Holt '17 (Criminal Justice) and Terry Foxkoor '18 (Engineering). 
Applying and receiving military service connected disability benefits is very difficult, stressful, and delayed. Hundreds of thousands of veterans are suffering and not receiving the benefits they earned due to this issue. This team is made up of several Veterans so they have experience with this problem firsthand. The team is working on designing a web platform that will simplify the application process for service connected disability benefits. When the non-profit organization is established, they will work to offer more services such as clinical help, nutritional and life coaching, and more.