Terminus, Honorable Mention, DifferenceMakers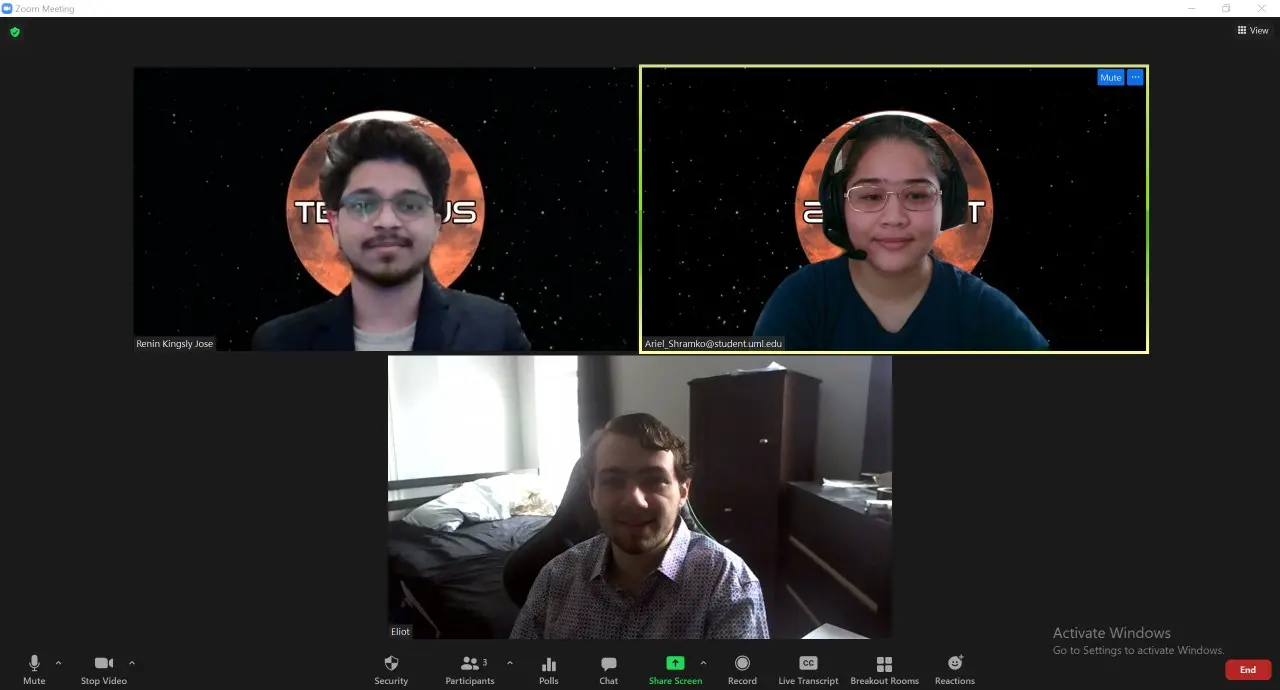 "Terminus will solve the problem of food insecurity in the USA and beyond".
Terminus hopes to tackle the issue of food insecurity in the US among households in rural and urban areas, one unit at a time. Team members Ariel Shramko from environmental engineering, Brian Cleavitt from business, Michael Pottorff II, Rohan Goyal from computer science, Renin Jose from computer science, and Eliot Pirone from mechanical engineering, discovered this problem and decided to solve it by creating a system of multiple, stackable units that can grow food anywhere. Each unit is composed of a closed-system terrarium that requires very little maintenance. This team hopes to one day have the ability to assist developing countries in addition to helping those in need in first world countries.
The Terminus product provides plants a friendly environment to grow in no matter what outside weather conditions are and can even operate during a drought due to the fact that each Terminus has its own water cycle. Because of its accessibility, a user can pour water, soil, plant seeds, and pebbles to easily and efficiently operate the Terminus units. With their $2,000 Honorable Mention prize from the 2021 DifferenceMaker Idea Challenge, this team plans to create a website, acquire a professional license, trademark their logo, and create three Terminus units for testing.