RE-VIVE , DifferenceMakers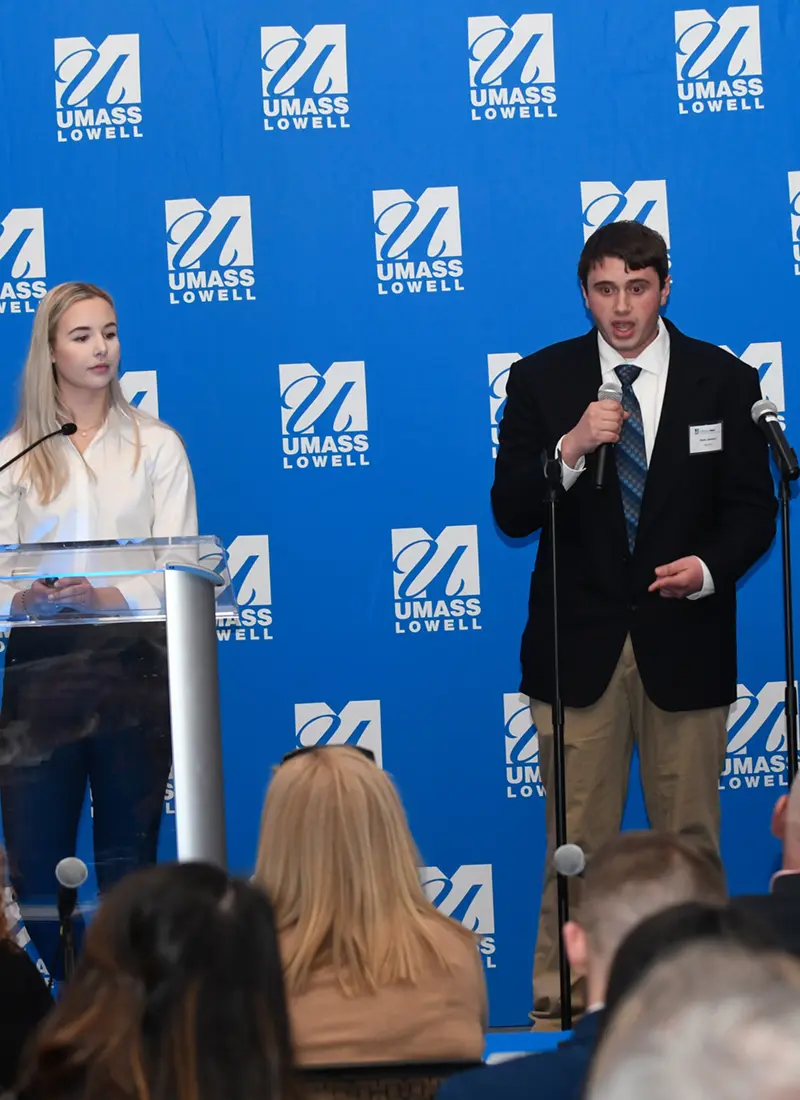 Winners of one of the Honorable Mention prizes ($2,000), RE-VIVE aims to lessen the fatalities associated with the opioid epidemic and strengthen the confidence of users aiming for a healthier lifestyle. Their product consists of a wearable auto-injection system to administer Naloxone to those suffering from a drug overdose. This will help decrease the number of fatal overdoses that tragically occur, and hopefully combat the overall epidemic.
Derek Jamieson, a freshman at the university, Nicholas Lydon, a senior in chemical engineering, and Alison Michell, a senior in chemical engineering, are combating one of the most troubling and apparent epidemics in our society today. They wish to enhance the safety of opioid users, no matter who or where. The goal is to ensure safety and immediate attention and relief to those suffering from and overdose. With the funding they have received they wish to continue developing their hardware and enhancing the efficiency of their product as well as its administering software.