Personalized Learning , DifferenceMakers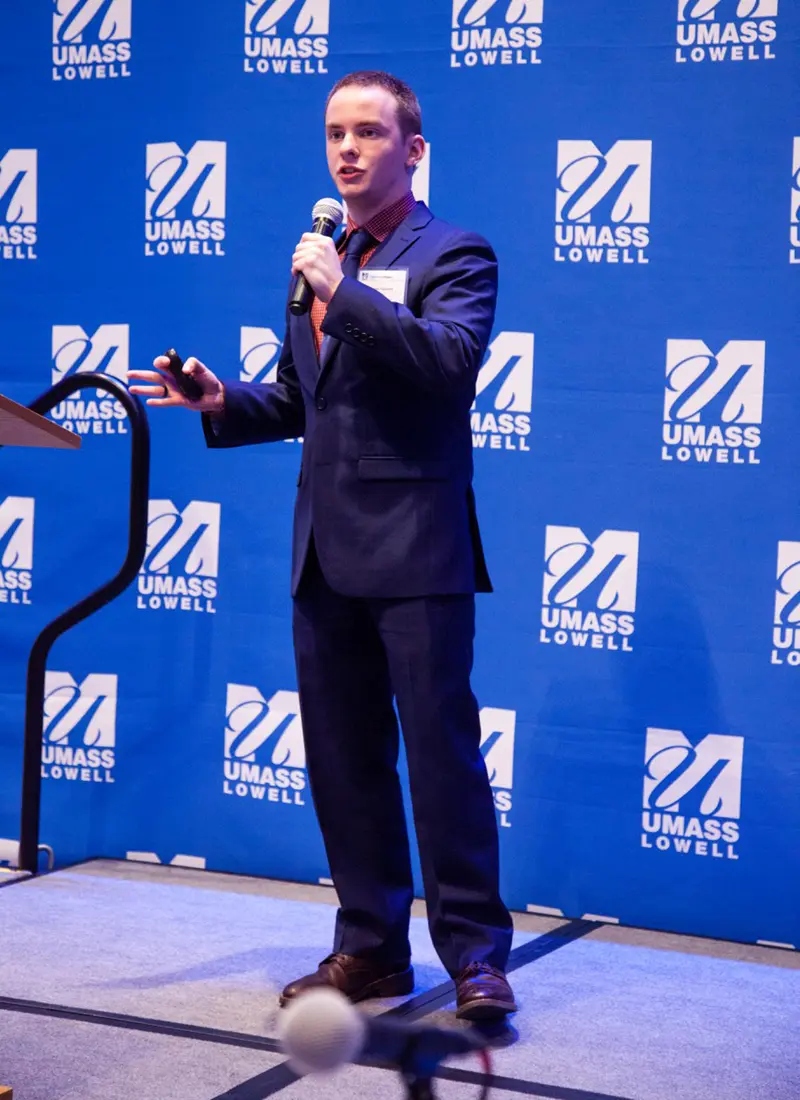 Personalized Learning is a team that ensures students have the education that's best for them in their college career. It consists of Daniel Falcone, a junior in Business, ManojReddy Dumpa, a graduate in Computer Science, Jennifer Lee, a junior in World Languages, and KavyaKumar Vallurupalli, a graduate in Computer Sciences. This team's goal is to optimize every student's academic path, and to make sure they take the classes that will make the best of their college career.
Personalized Learning's aim is to match students with the optimal professor based on learning and teaching style. They would also try to provide insight into courses and suggest what kind to take to have a balanced semester. Personalized Learning is doing this through a comprehensive education management portal, where students and professors alike would be able to learn from their own styles and traits in order to make the best of classes.
During the 2018 Idea Challenge, Personalized Learning won honorable mention, a $2,000 award, which will go towards the development of their platform. They have also been matched with two mentors to help guide them with their project, Mark Kerbel, who has knowledge, skills, and expertise in areas such as higher education, and Brent Shell, a DifferenceMaker faculty fellow and professor in the Zuckerberg College of Health Sciences. With these resources available to them, this team will provide a more personalized learning experience for students, allowing them to expand their knowledge and skills and to thrive in their college career.