Digital Life, Significant Social Impact, DifferenceMakers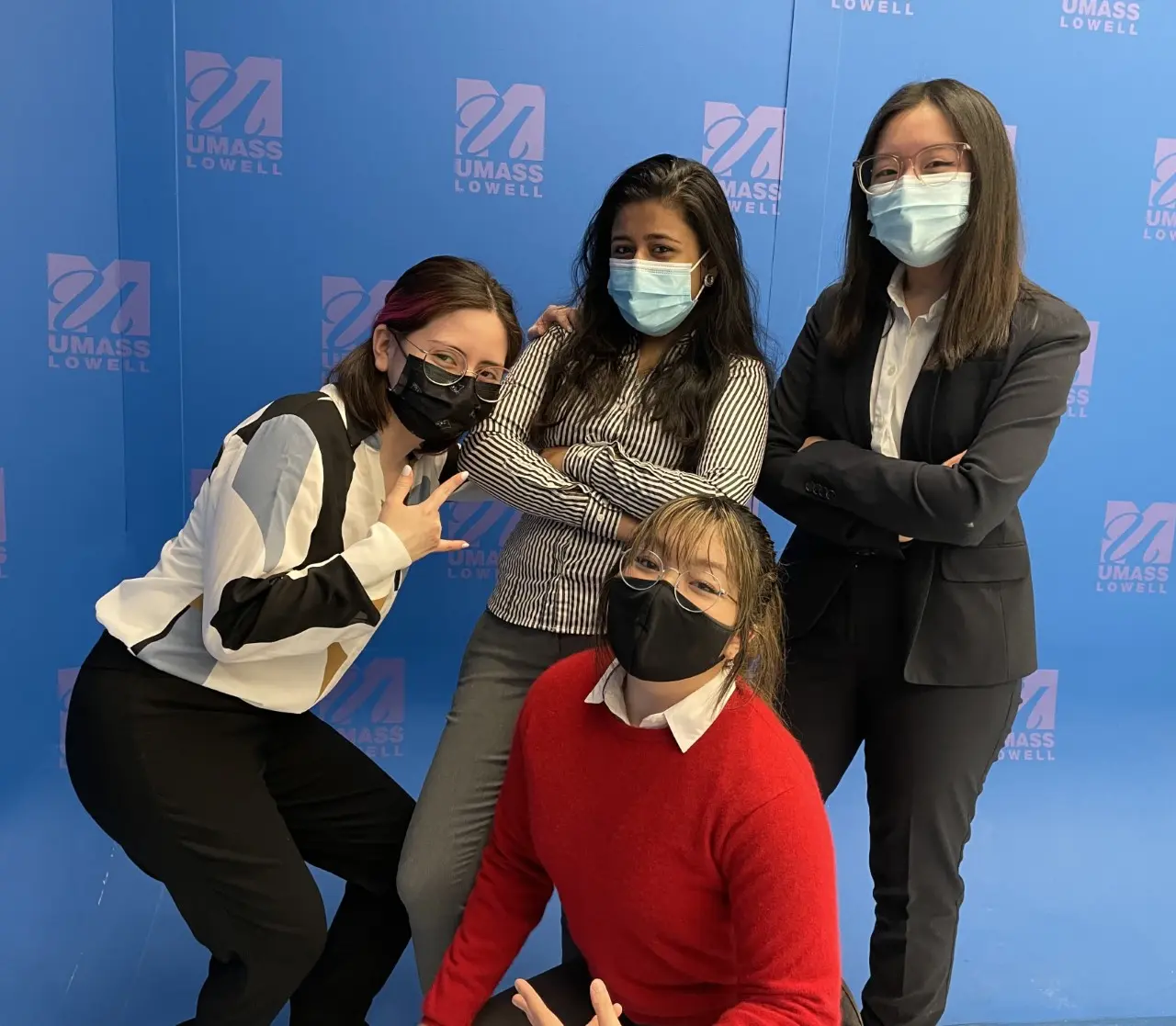 "The goal of Digital Life is to develop an affordable solution for those in need."
This team of biomedical engineering students, Smriti Kumar, Alejandra Luna Juarez, Tina Thuy Nguyen Hoang, and Amy Nguyen are passionate about helping those who are born with congenital deformities and cannot afford current solutions. Current offerings that are readily available are effective, although extremely expensive, up to thousands of dollars for a single finger prosthetic. The number of congenital deformities at birth is rising across the globe, along with an upward trend in amputees, which makes this problem even more pressing to date.
Their innovative solution is a low-cost hand prosthetic that serves children with deformities that cause either partial or total loss of phalanges. They are helping those with this disability to enjoy everyday activities as well as have more precise and artistic movements with their hands. The Significant Social Impact award is a $4,000 prize that was given to this team. With the funding, they wish to move into the prototyping and development stages of their idea where they can have a product to present to affected communities.