DigiBank , DifferenceMakers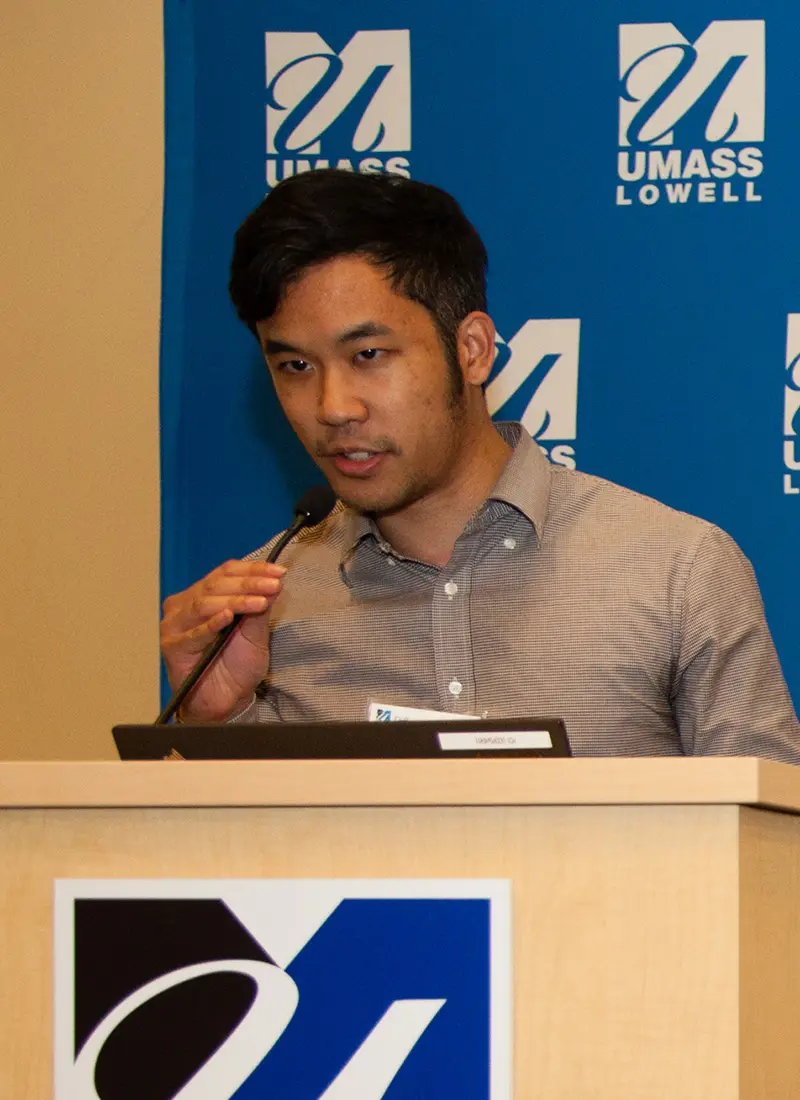 DigiBank won Honorable Mention, a $2,000 prize, at the 2017 5th Annual DifferenceMaker $50K Idea Challenge. Team members include, Siven Hang (Junior, Business), Cullin Lam (Alumni, Computer Science and Biology), Bun Soth (Alumni, Computer Science), Kody Thach (Sophomore, Computer Science), and Daniel Uk (Senior, Political Science). In addition, DigiBank won the 2016 DCU/MSB Innovation Contest, a $2,250 prize.
DigiBank is a software solution that aims to rid the world of pocket change. The software will integrate with the point of sale systems and allow consumers to directly deposit change obtained from cash transactions at the point of sale into a secure account. Loose change is a burden to carry and often results in lost funds, being a drain on individuals as well as the US mint, which loses money when printing some coins. By eliminating physical change, consumers will utilize cash as a payment saving both them, and merchants money.