UML Green Roofs , DifferenceMakers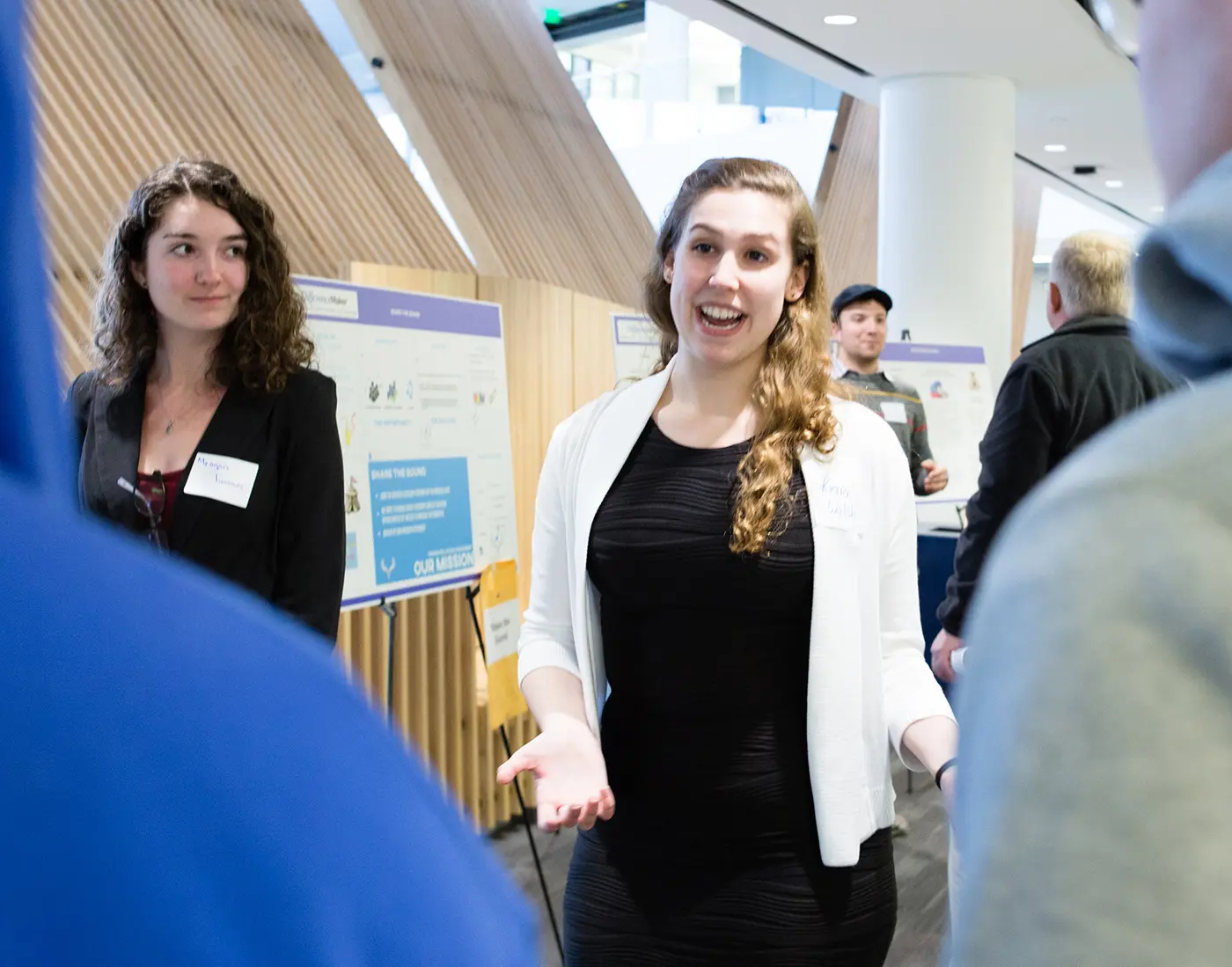 UML Green Roofs won the Fan Favorite award, a $1,000 prize at the 2017 5th Annual DifferenceMaker $50K Idea Challenge. Team members include Rachel Papazian (Freshman, Biology), Mike River (Freshman, Biology), Meagan Timmins (Freshman, History), and Kierra Walsh (Freshman, Biology).
UML Green Roofs is attempting to provide secure outdoor locations for the students at UMass Lowell. Because UMass Lowell is one of the many urban campuses around Massachusetts, there tends to be more buildings than green spaces. UML Green Roofs will attempt to remedy this situation by providing green areas that will be installed around campus and on building roofs. These green roofs will be both ecologically and economically friendly, and will provide students with a controlled safe space to access while attending UMass Lowell.