BASH , DifferenceMakers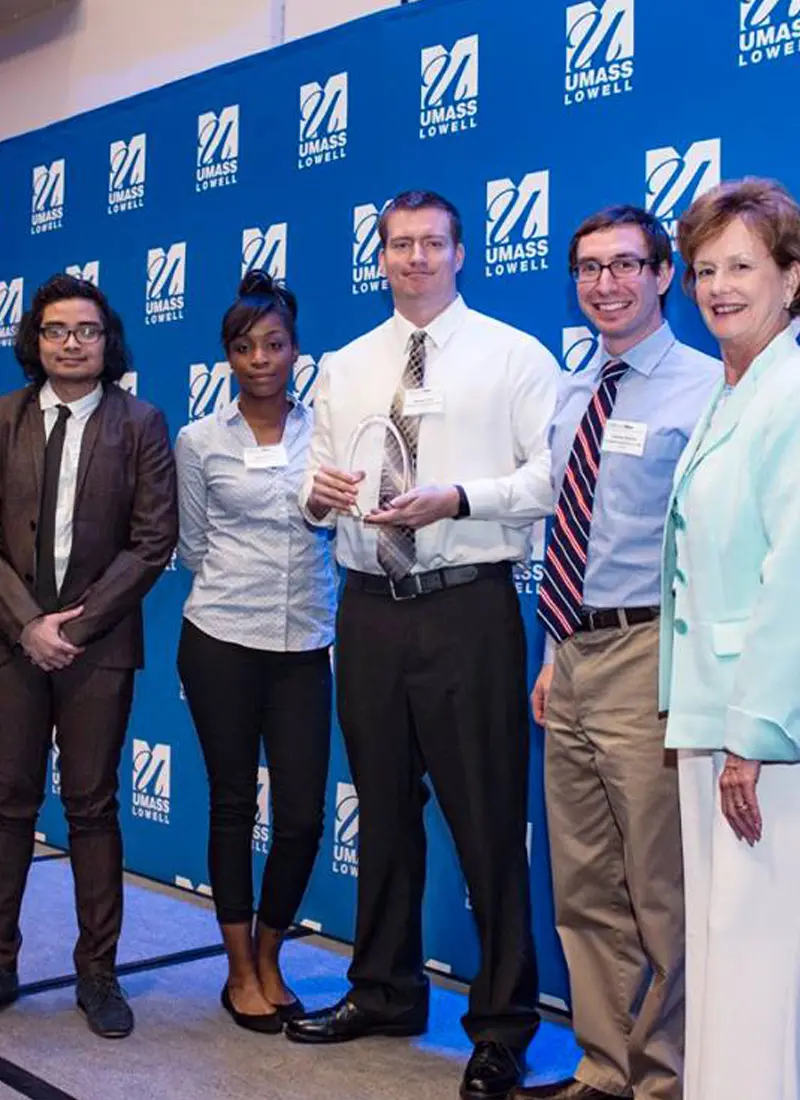 BASH (Biodigestor-Aided Solution in Haiti) won Honorable Mention, a $2,000 prize at the 2016 Idea Challenge. Team members include, AgMohd AgmohdTahir '16 (Biochemical Engineering), Michael Doane '16 (Chemical Engineering/Biology), Andrew Koplove '16 (Plastics Engineering/Business Administration) and Shaquilla Terry '16 (Public Health). 
BASH plans to create and implement a new waste management system for the city of Les Cayes, Haiti that would improve the quality of water sanitation while creating job opportunities. This biodigestor system will be a sustainable solution and give Haitians the education and knowledge about waste management. The team plans to use their DifferenceMaker funds to travel to Haiti to begin the assessment portion of their project.