Steffan Jackson, Business Marketing & Management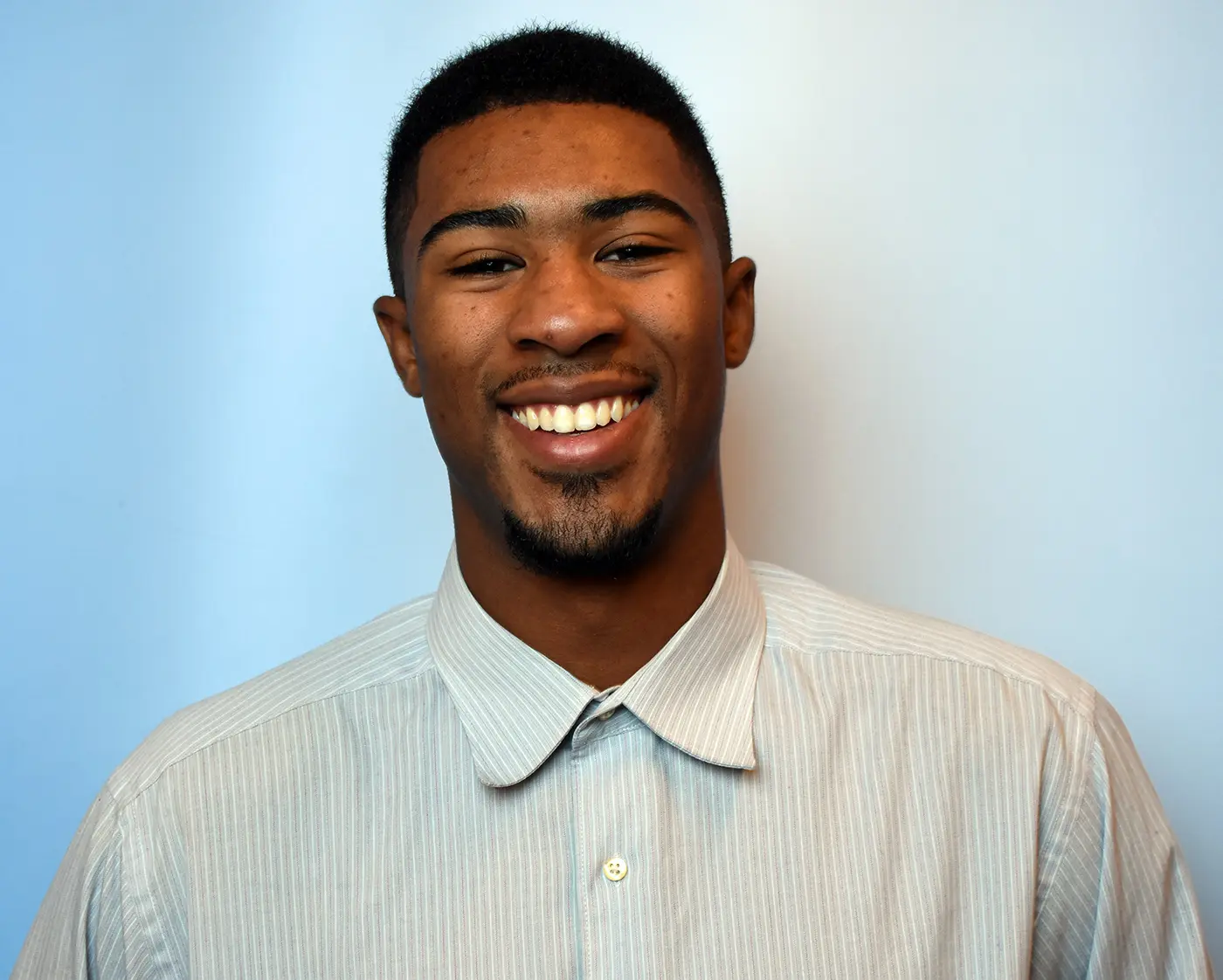 I attended the Drop-In Resume Hours with my resume feeling very confident in my past endeavors. After a few short minutes meeting with a counselor, I quickly realized that my resume was not up to par and they were able to help. I thank the Career & Co-op Center so very much for being able to help me edit and repair my resume.
I then continued to use those wonderful services. Because of the Career & Co-op Center I was able to feel confident at the Career Fair… I was able to land an internship, from Versatile Communications… I grew so much at this IT company and learned from firsthand experience how a business should operate. Over the 2016 summer, I continued the growth and co-founded a non-profit called Make-A-Change.
STEFFAN'S ADVICE FOR STUDENTS
My advice for students is that you are in college to get involved, so, as much as you can, connect with different people; put your best foot forward; and the Career & Co-op Center is always available to help.