David Todisco, Political Science, Business, & Italian (minor)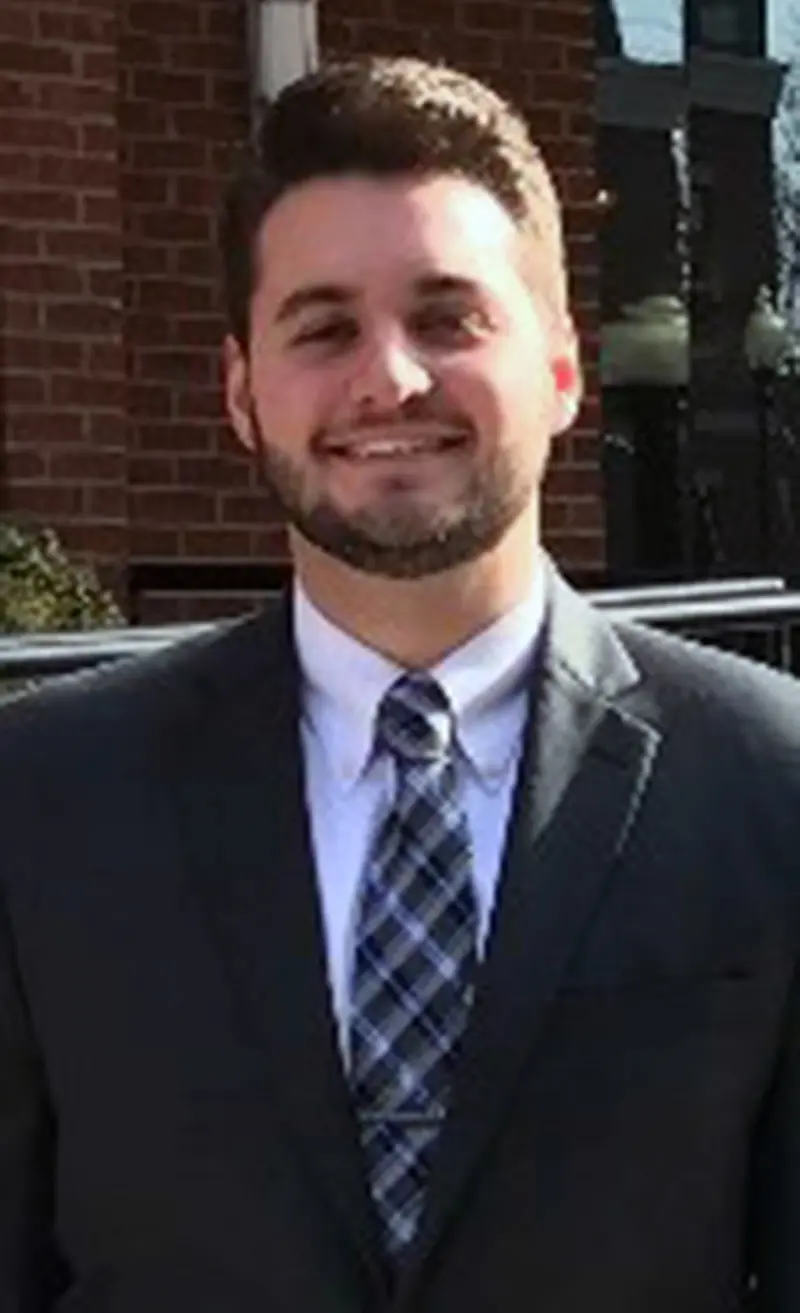 Because of the career and co-op center I had my resume reviewed by professionals before I went on major internship interviews. They revised my resume which helped me get a job as an intern in the office of the United States Senator Elizabeth Warren.
I attended Resume Makeovers in O'Leary Library and spoke with a Career Counselor about improving my resume. The pointers I received proved to be useful in helping me earn my internship.
I had a summer filled with eye-opening experiences. I learned all about how our great state operates and helped many constituents along the way. When I graduate I want to either run for public office or work in marketing. Still not too sure! I do have a very open mind about where my career could go.
DAVID'S ADVICE FOR STUDENTS
It is never too early to get your resume ready to go and start looking for internships! A lot of people think the time to start interning is their junior year- but start now! You will figure out faster what you do and don't like just by putting yourself out there.