Prachi Dhavale, Plastics Engineering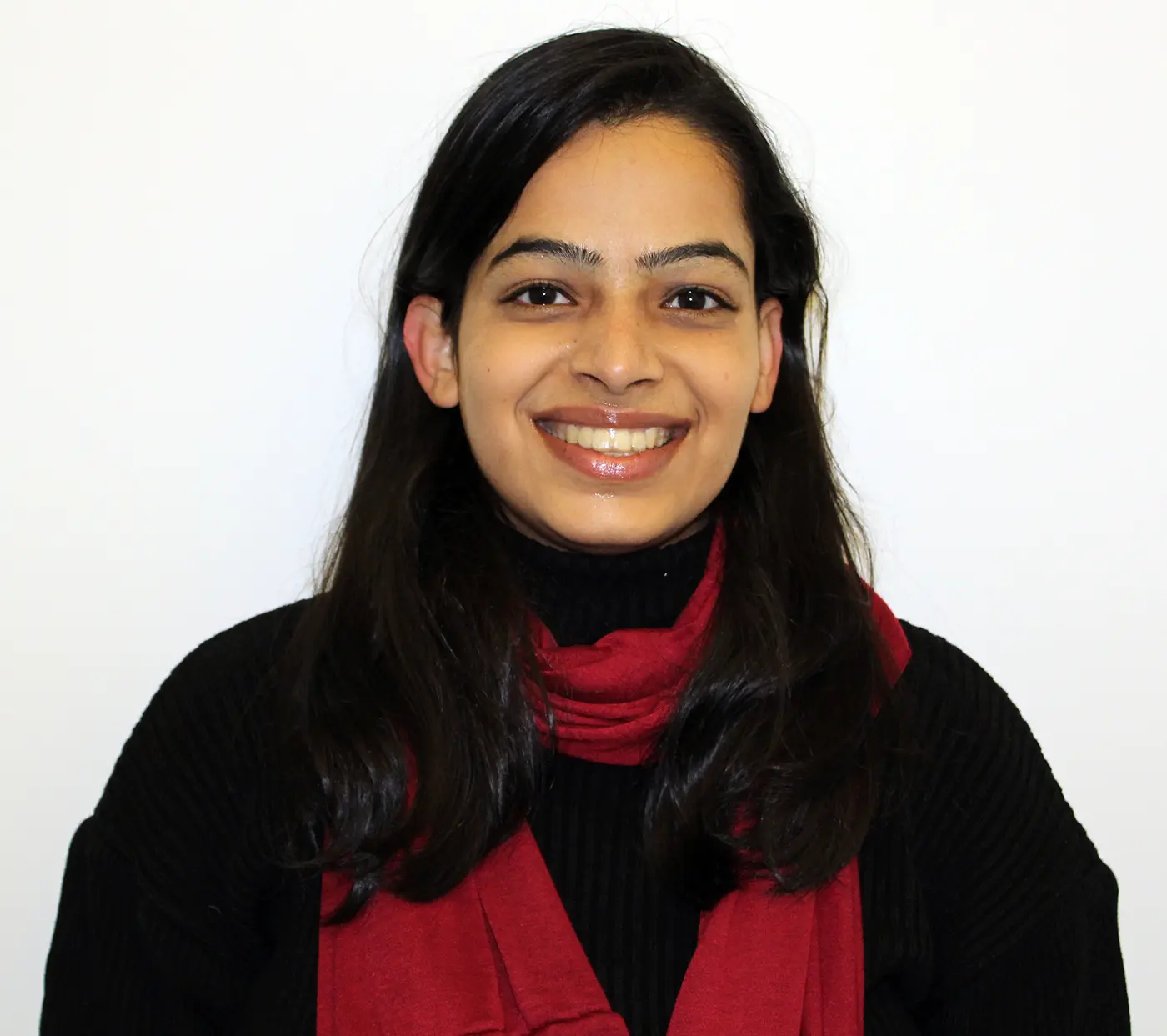 Being from a different country, my career portfolio was very different from the one required here in the United States. The services provided by UMass Lowell Career & Co-op Center helped me customize my portfolio for the industry I wanted to apply to.
The Resume Drop-In Hours helped me reduce my three-page resume to a concise one-page resume and Practice Interview Sessions with a career counselor made me feel confident for the actual interview. I now have established a good network with people from the plastics engineering industry, thanks to the Art of Networking and LinkedIn workshops offered by Career Services.
Each session with the career counselor makes me feel more confident about my future. I believe that the UMass Lowell Career & Co-op Center is doing great work by helping students home their skills and present them in a way that is required in the corporate world.
PRACHI'S ADVICE FOR STUDENTS
My advice to fellow students is to utilize this opportunity to the fullest by attending events such as resume development, tips on networking in person or through LinkedIn, practice interviews and to start as early as possible. Believe me, it's worth investing time and getting it right!